Charlie Sheen -- Jetting Back to L.A.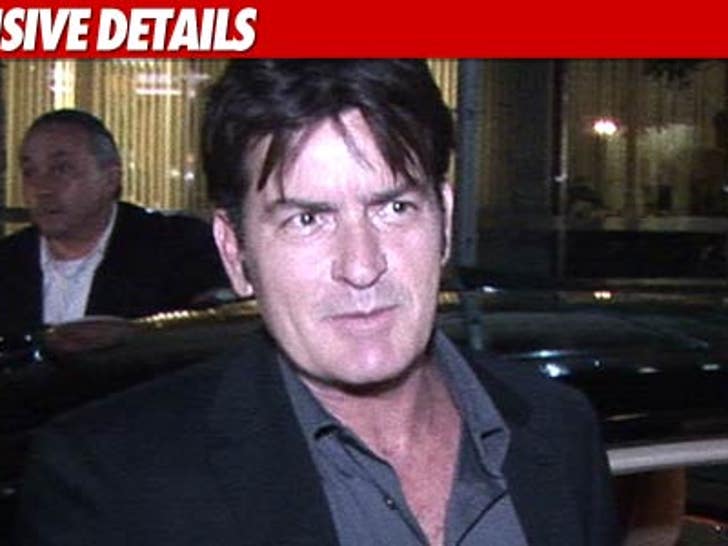 Charlie Sheen's people are getting a private jet fueled and ready to take off from New York -- with one Charlie Sheen as a passenger ... TMZ has learned.
We're told bigwigs at "Two and a Half Men" plan to fly Charlie home today.
As for where Charlie is going once he lands in L.A. -- It's not clear, but he's been staying on and off at the Promises Treatment Center in Malibu for months.