'Monday Night Football' Announcer -- Dead at 72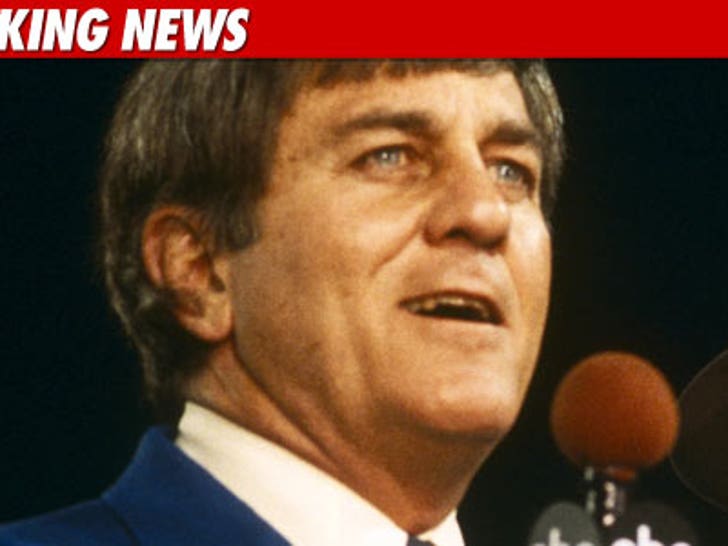 "Monday Night Football" legend Don Meredith -- one of the original members of the "MNF" broadcasting team -- died yesterday after suffering a brain hemorrhage and lapsing into a coma.
Meredith -- who played quarterback for the Dallas Cowboys in the '60s -- joined Keith Jackson and Howard Cosell in the "MNF" broadcast booth in 1971.
Don's wife says a private ceremony will be held at the burial site in New Mexico.