Michael Lohan's New Gig -- Rehab Consultant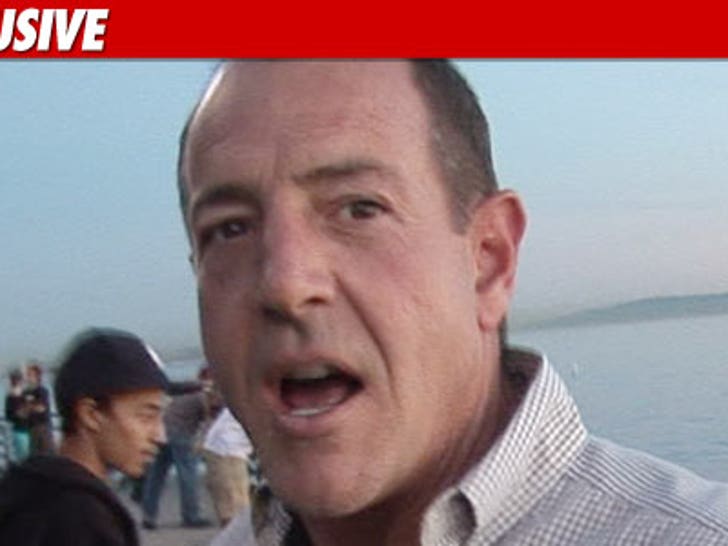 Michael Lohan is officially putting people in rehab -- TMZ has learned ... LiLo's dad just got the most ironic job of all time ... working as a consultant for a rehabilitation referral company.
Michael tells TMZ, he's teaming up with a company called "Recovery Hub" in L.A. -- an agency that specializes in matching up recovering addicts with a rehab center that best meets their individual needs.
No word on his specific duties -- but we're told MiLo got the job a few days ago, and his start date is already set ... for next Monday.
They say do what you know ...