UFC Prez -- Riot-Ready if Canadian Superstar Loses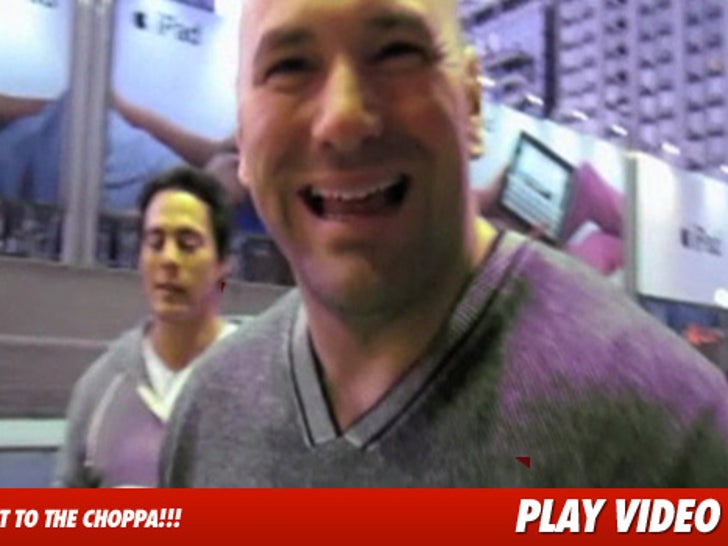 There may be blood in the streets of Montréal this weekend if Canadian UFC champ Georges St. Pierre loses on his home soil -- and UFC boss Dana White already has an escape plan in case it happens.
It's all going down at UFC 124 in Montréal, Québec on Saturday -- when Georges defends his welterweight title against America's own Josh Koscheck.
According to White -- who was in Toronto this week -- Koscheck "better have a f**king helicopter waiting out front if he wins that fight" ... adding, "And mine will be right next to it."