Ja Rule Pleads Guilty, Will Serve Jail Time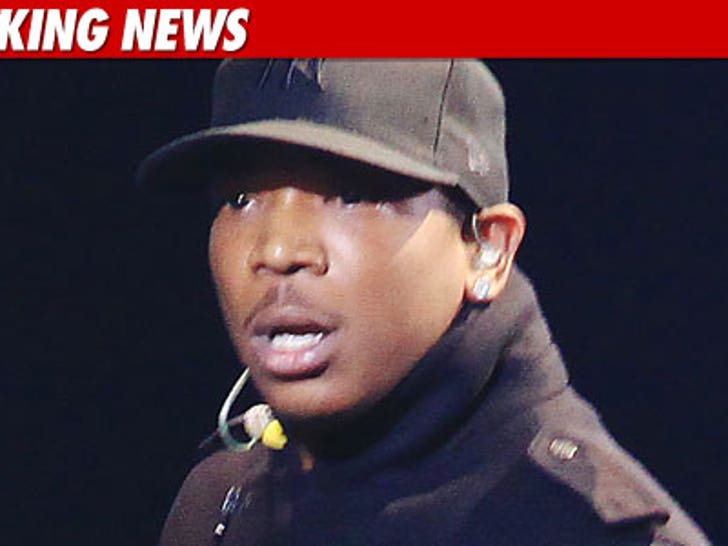 Rapper Ja Rule pled guilty to a felony weapons charge in New York today -- and the judge guaranteed he will be sentenced to two years in jail.
The charge, attempted criminal possession of a weapon, stems from a July 2007 traffic stop where police found a loaded semiautomatic gun in the rear doorof his sports car.
A date for sentencing has not been set, but the judge today promised a two-year sentence. Ja is free until sentencing.