Oprah Gives Away More Than a Mil in Australia
Oprah Gives Away
More Than a Mil
in Australia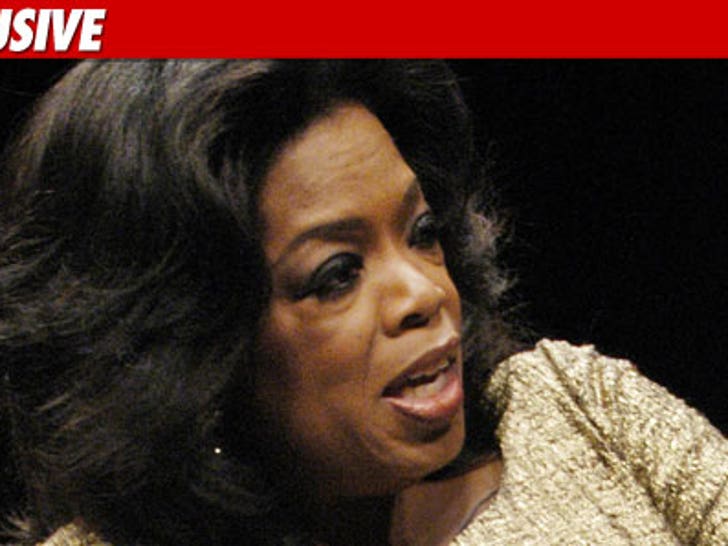 Oprah Winfrey dropped serious cash on some Australians during a taping of her show today ... including $1,000,000 worth of computer equipment to a local school.
O gave over $1 million of HP and Microsoft gear to the Canterbury Boys School -- including a laptop for every teacher and student.
In a particularly tear-jerking moment, Oprah presented a check to a man battling cancer in the amount of $250,000, courtesy of Microsoft. They also got an Xbox 360 video game system.
The episode will air some time in 2011.