Oprah -- Stedman Is Still My 'Lover'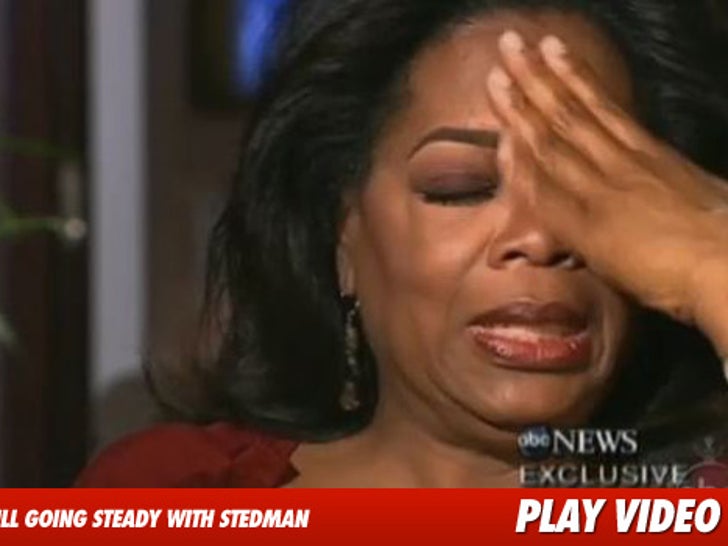 Oprah Winfrey is finally talking about the subject that dare not speak its name, her longtime partner since 1986 ... Stedman Graham -- revealing that he's still her "lover" and "mate."
In a Barbara Walters interview airing Thursday, Oprah says that despite rarely being seen in public together, Stedman is still "the love ... the lover ... the man ... the partner ... the mate" of her life.
Oprah adds that she doesn't know of another man that could have lived this life with her "and still hold his own and be his own." Interestingly, OWN is the name of the Oprah's new television network.