Sheen Will Not Be Prosecuted over Plaza Incident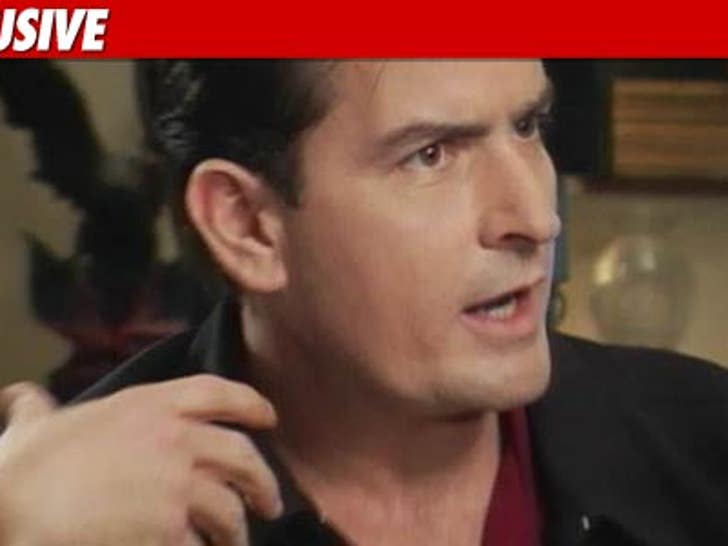 Capri Anderson -- the porn star who entertained Charlie that night -- filed a police report with the NYPD, accusing Sheen of assault and battery as well as false imprisonment.
Our sources say authorities do not believe Sheen engaged in any criminal conduct -- therefore the case against him will be closed.
We're told an official announcement could come this week.