Charlie Sheen Sues Capri Anderson for Extortion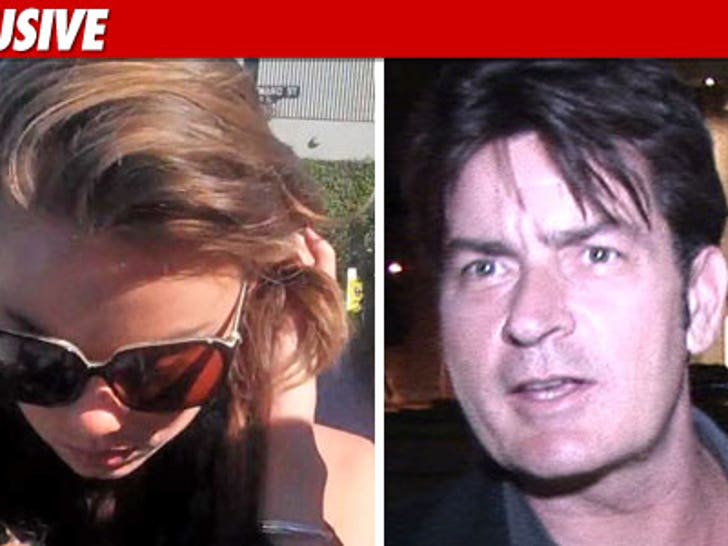 Charlie Sheen has just filed a lawsuit against Capri Anderson, aka, Christina Walsh, claiming she tried to extort him to the tune of $1 million.
According to the lawsuit, filed today in L.A. County Superior Court, in the wake of The Plaza Hotel incident, Capri demanded "at least One Million Dollars" and if she didn't get the money she allegedly threatened to go to prosecutors in Aspen to get Charlie's probation violated.
The suit claims Capri also threatened "to embarrass him and attempt to damage his career by going to the media with her false tale."
The suit says, "At no time did Sheen assault, batter or threaten Walsh." Charlie also alleges Capri admitted to third parties after the incident she had not been battered or held against her will. And, according to the suit, Capri told the NYPD Sheen acted "like a total gentleman."
The suit, filed by legal pit bull Marty Singer, also accuses Capri of stealing his $165,000 Patek Philippe watch.
In classic, Singer-esque language, the suit describes Capri as "an opportunistic pornographic film star and publicity hungry scam-artist."
Sheen is asking for unspecified damages, but nothing less than the $165,000 for his watch.