Girl Who Shot Miley Video Targeted with Threats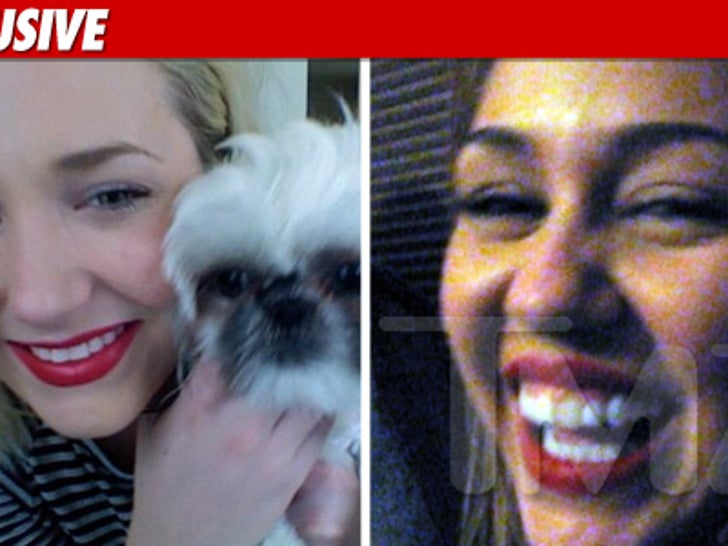 The girl who filmed Miley Cyrus hitting the bong has been getting threats since TMZ posted the video -- and now we've learned, she's gone into hiding.
Sources close to the situation tell TMZ the video was shot by one of Miley's best buds -- a girl named Anna Oliver -- who has been getting threats from Miley fans via Twitter ever since the bongtroversy began.
Messages include:
-- "What would you do if you met Anna Oliver? -- Probably kick her teeth in"
-- "Anna Oliver.....I HATE YOU"
-- "We should find Anna Oliver and feed her to the lions!"
-- "Dear Anna Oliver, I know you want to be a little fame whore, but you're not good at it. We hate your guts. Love, EVERYONE."
Anna eventually deactivated her Twitter account.
We tried calling her ... she hasn't gotten back to us.