Nicolas Cage Goes on Romanian Rant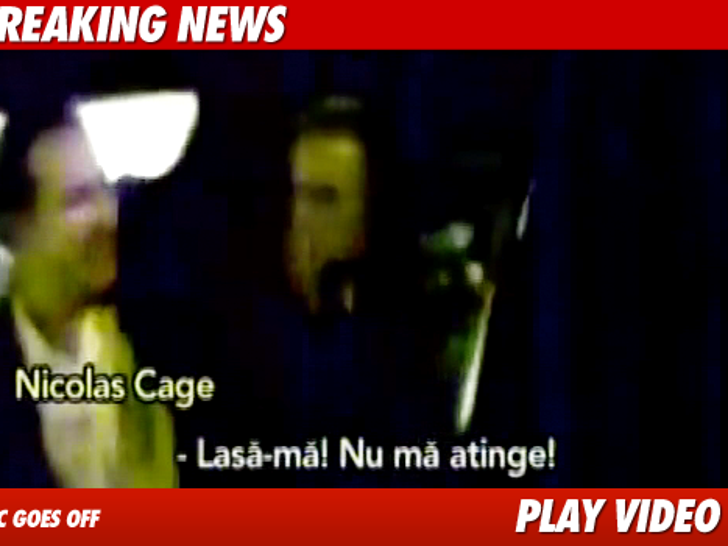 Nicolas Cage went ballistic outside a club in Bucharest, Romania on Sunday.
It's unclear what set Cage off, but he can be heard yelling, "I'm going to get in that car and walk away. Otherwise, if you want to kill me, go for it, brothers."
Cage goes on: "I'll f***ing die right now."
Cage is in Romania to film "Ghost Rider: Spirit of Vengeance."