Camille Grammer: Sex Tape Reports are Lies, Lies, Lies
Camille Grammer:
Sex Tape Reports
Are Lies, Lies, Lies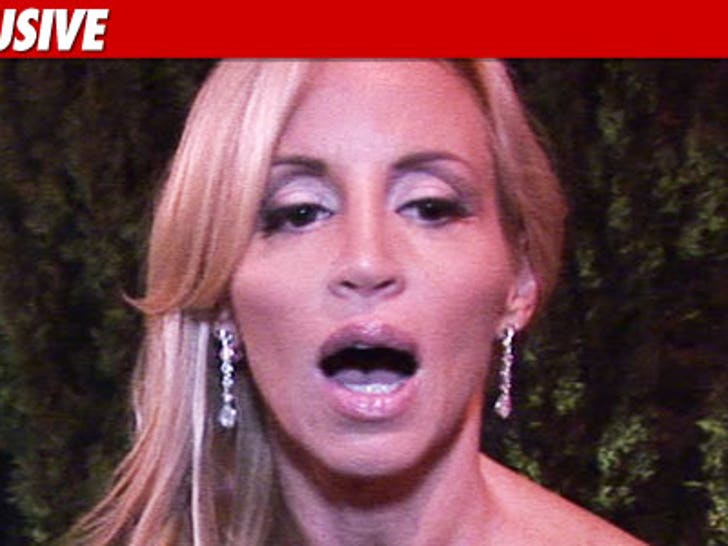 There may have been sex, and there were definitely lies, but Camille Grammer tells TMZ there was absolutely, positively no videotape showing her getting down and dirty with Kelsey Grammer.
Camille tells TMZ ... she's fed up with reports of a sex tape, saying, "Quite simply, no tape exists of Kelsey and I having sex. And tabloid reports of me using it as a negotiating tool are a lie."
Camille adds, "Contrary to reports, I am proud of the way Kelsey and I are handling the divorce -- with a shared concern for the kids and with great respect for each other and what we had together."
TMZ has no reason to doubt what Camille says about the sex tape, but we know she's been telling anyone who would listen how bitter she is over the way Kelsey has handled the split.