Kelsey Grammer -- The Camille Kiss-Off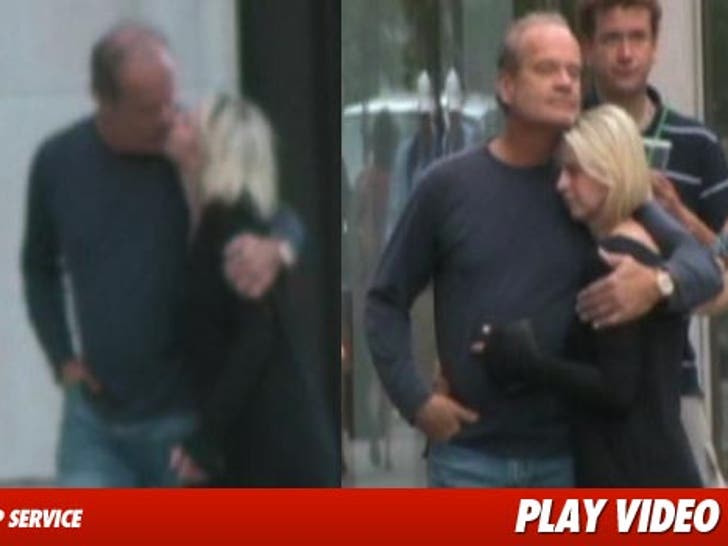 Kelsey Grammer wasted no time moving on from Camille -- and was caught holding hands and kissing on a new woman just one month after his third wife filed for divorce.
The "Frasier" star was getting cozy with the new blonde this weekend in Manhattan.
Camille filed in July, citing "irreconcilable differences." We're guessing the feeling is mutual.