Kelsey Grammer Was Done with Marriage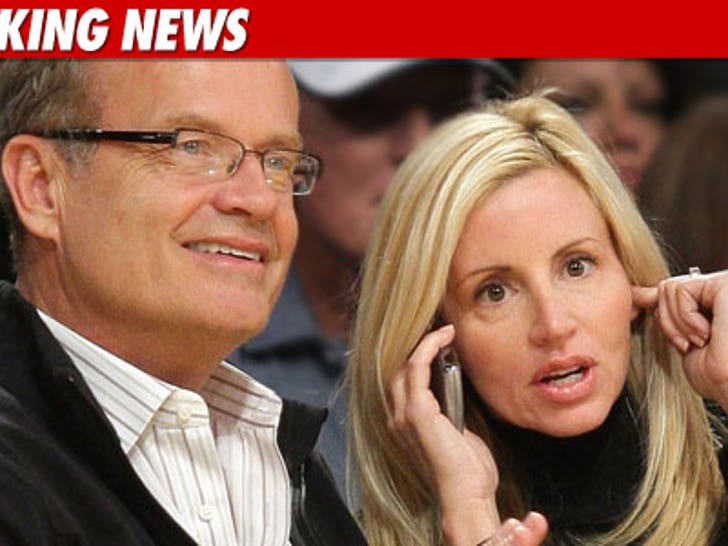 Sources tell TMZ ... Kelsey Grammer made it clear to his wife ... he didn't want to be married anymore, and his actions on Father's Day pushed Camille over the line.
TMZ broke the story ... Camille Grammer filed for divorce yesterday, citing "irreconcilable differences."
Sources connected with the couple tell TMZ ... the 13-year marriage started crumbling when Kelsey moved to New York earlier this year to star in "La Cage Aux Folles" on Broadway.
Camille stayed with their two kids in L.A. and flew back and forth to visit him, but sources say it became apparent "Kelsey loved New York, his friends and his freedom more than his marriage."
We're told the tipping point for Camille was Father's Day, when Kelsey was 2,475 air miles away from his family and didn't call his kids.
As one source said, "She doesn't know what Kelsey is doing in New York, but he's made it pretty clear he wants nothing to do with marriage anymore," adding, "She didn't see it coming."