Kelsey Grammer -- No Prenup!!!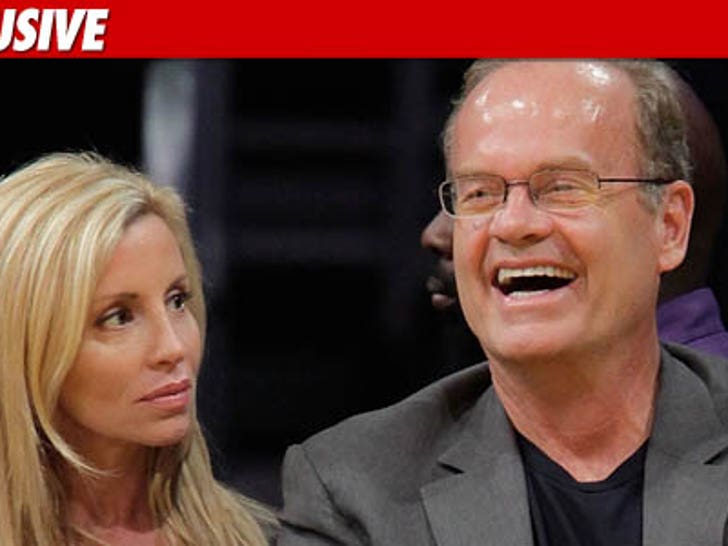 It's pretty stunning, since during the run of "Frasier" Kelsey was the highest paid actor on TV ... making $1.6 mil an episode at the end of the show's 11-year run.
As we first reported, Kelsey is asking that some of his "Frasier" money be declared his separate property. Turns out, he was married in 1997, four years after the series launched. So Kelsey's separate property request only covers the first 4 years. His earnings for the remaining 7 years, as well as much of the syndication money, will be considered community property.
Going 50/50 is risky business, when you've already been married twice before. Camille is Kelsey's third wife.
Just a note for the future.