Larry King Shocker -- No Prenup!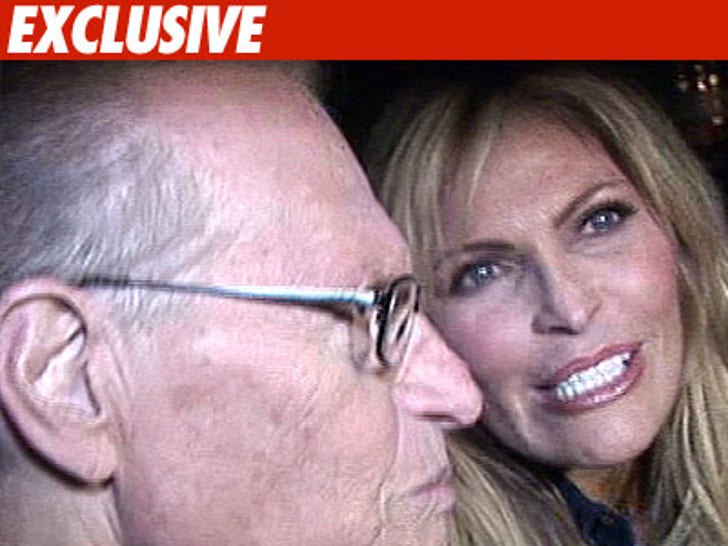 TMZ has learned Larry King does not have a prenup with estranged wife Shawn Southwick.
Sources tell us Larry -- who was married 7 times before tying the knot with Shawn -- did not demand a prenup. As one source close to the situation tells TMZ, "She is a tall, good-looking blonde and that pretty much explains it."
Larry's net worth is reportedly estimated at $144 million. He's in the middle of a CNN contract reportedly worth $56 million over 4 years.
In California, earnings accumulated during a marriage are split 50/50. Shawn and Larry have been married for nearly 13 years.