Kelsey Grammer: I Called My Kids On Father's Day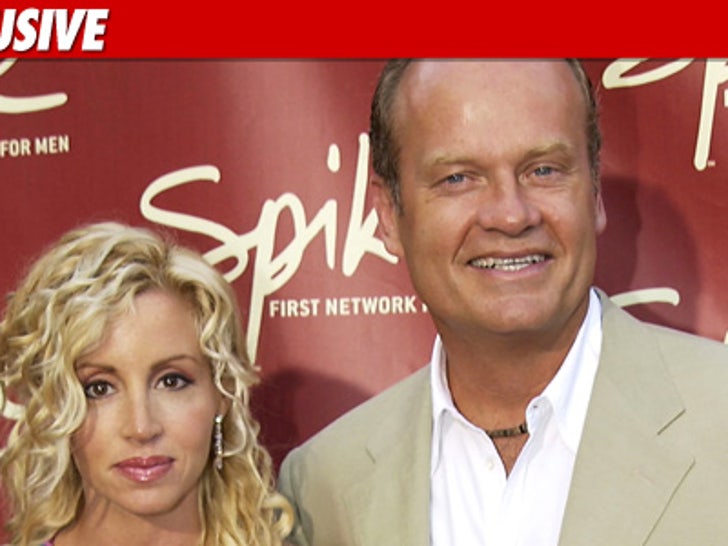 Kelsey posted on his blog that he ultimately did call his kids on the evening of Father's Day. He says he was surprised they didn't call him in the morning. He also said he had texted Camille to wish her dad a happy Father's Day, hoping that would remind her to have the kids call him, which didn't happen.
Kelsey, who has been in New York doing a play, says, "I and two of my old buddies drove up-state to spend a little time in the mountains. We stopped for dinner and when we got to the house (which has no cell service, by the way), I called them to see how they were doing as I do almost every night." And, Kelsey says, "Perhaps it was foolish of me to expect a call on Father's day, but frankly I did."
Kelsey adds, "Mason had been upset earlier that day because she was missing me."
TMZ broke the story that Camille filed for divorce. Kelsey wrote he and Camille had been discussing the possibility of separation for some time.
And, he says, "Certainly, the time will come when I do see another woman. I expect Camille to see other men. I hope people and the press will understand that we are both free to carry on with our lives."