Former 'Melrose' Star Indicted In Fatal Car Crash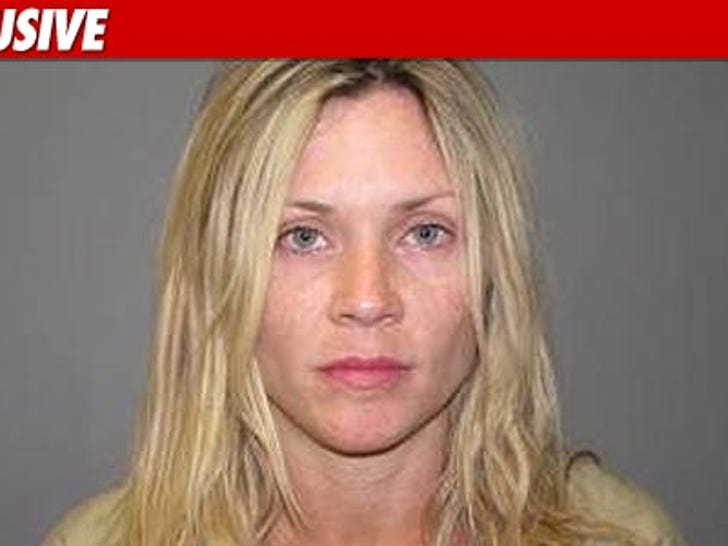 Former "Melrose Place" star Amy Locane-Bovenizer has been indicted in New Jersey on charges of aggravated manslaughter and assault by auto following her deadly crash earlier this year ... TMZ has learned.
Sources tell TMZ Locane was indicted this afternoon by a grand jury in Somerset County.
As we previously reported, Locane smashed into the side of another car in Montgomery, NJ back in June ... killing the woman in the front seat. Locane told cops she had several glasses of wine before getting behind the wheel.
Locane faces 10-30 years behind bars for the manslaughter charge -- and 5-10 years for the assault by auto charge.
Locane's attorney Blair Zwillman tells TMZ he's "surprised" at the aggravated manslaughter charge, adding, "I don't believe it is supported by the law or the facts and I think it constitutes over-reaching by the prosecutor's office."