'Melrose Place' Star Charged in Drunk Driving Death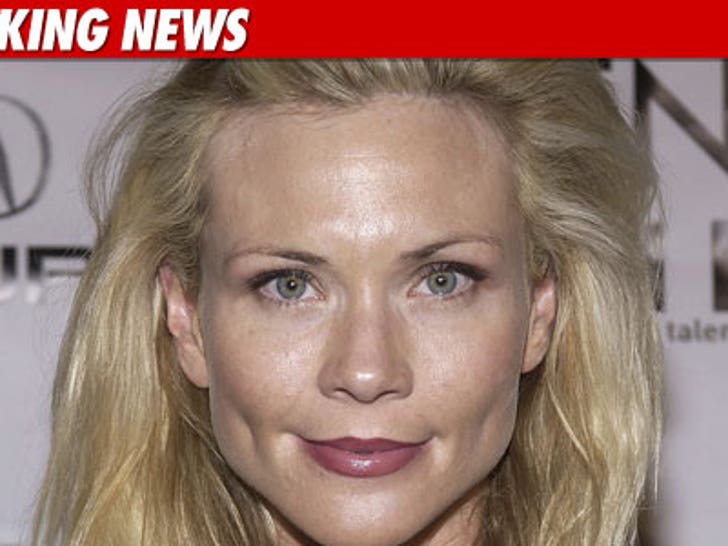 Amy Locane -- who played Sandy in the original "Melrose Place" -- was just charged with killing someone in a drunk driving accident last night.
According to the Somerset County Prosecutor's Office, Locane plowed into the passenger side of another car in Montgomery, New Jersey ... killing the woman sitting in the front seat.
The driver of the car was flown to a nearby hospital with serious injuries. Locane was arrested at the scene for DUI and taken to a different hospital for treatment.
According to the Prosecutor, Locane was also involved in a minor hit-and-run accident right before the deadly crash.
Locane admitted to police she drank several glasses of wine before getting behind the wheel, The Star-Ledger reports.
Locane, who also starred alongside Johnny Depp in "Cry-Baby," was charged with second-degree vehicular homicide and third-degree assault by auto and faces 5-10 years in prison if convicted. Bail is yet to be set.