Chris Klein -- THREE Times Too Drunk to Drive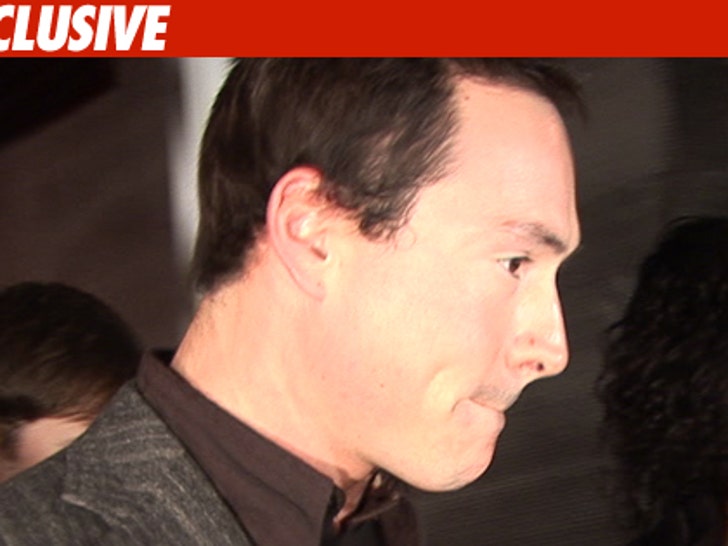 The L.A. City Attorney has just charged "American Pie" actor Chris Klein with two misdemeanor counts of DUI stemming from his June 16 arrest ... and TMZ has learned his blood alcohol level was THREE TIMES the legal limit.
Officials tell us Klein was charged with one count of DUI with a prior ... and one count of driving with a .08 blood alcohol level or higher. And boy was he higher ...
Law enforcement sources tell us Klein took two breathalyzer tests on the morning he was arrested ... registering a .22 and a .24. The latter is THREE TIMES the legal limit.
If convicted, Klein faces a mandatory minimum of 96 hours in county jail -- but could be sentenced to serve up to one year behind bars. He could also be ordered to pay a $1,000 fine plus some serious penalties.
As we first reported, Klein was arrested on June 16 when a CHP officer noticed his car swerving on the 101 Freeway in Los Angeles at 3:13 AM ... with his dog in the car.
Klein has since checked into a rehab clinic in Utah.