'American Pie' Star Chris Klein Busted for DUI
'American Pie' Star
Busted for DUI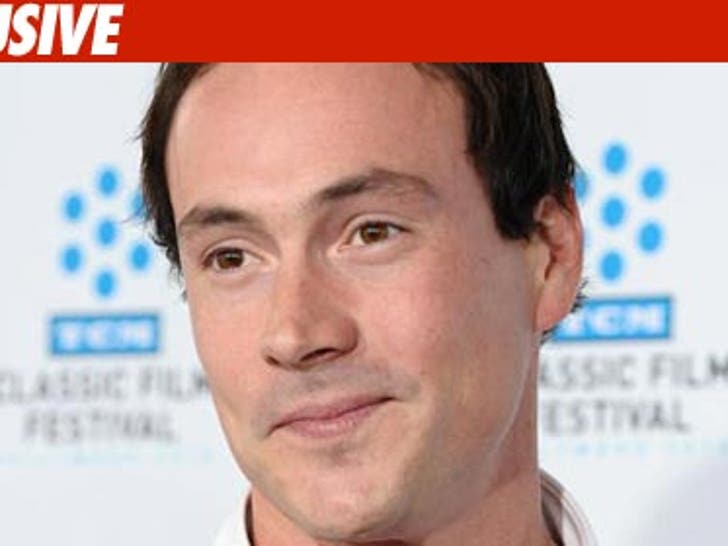 TMZ has learned Chris Klein -- who played Oz in "American Pie" -- was arrested early this morning on suspicion of DUI.
Law enforcement sources tell us a CHP officer stopped Klein on the 101 Freeway in Los Angeles at 3:13AM.
31-year-old Klein was arrested after failing a field sobriety test, we're told.
According to the police report, Klein was "observed weaving from the #3 lane into the #2 and #4 lane westbound US 101 at Woodman Ave."
The report notes that Klein did not resist the arrest.
UPDATE: Sources tell us Klein's blood alcohol level was more than twice the legal limit of .08.