Rachel Uchitel In Malibu Small Claims Court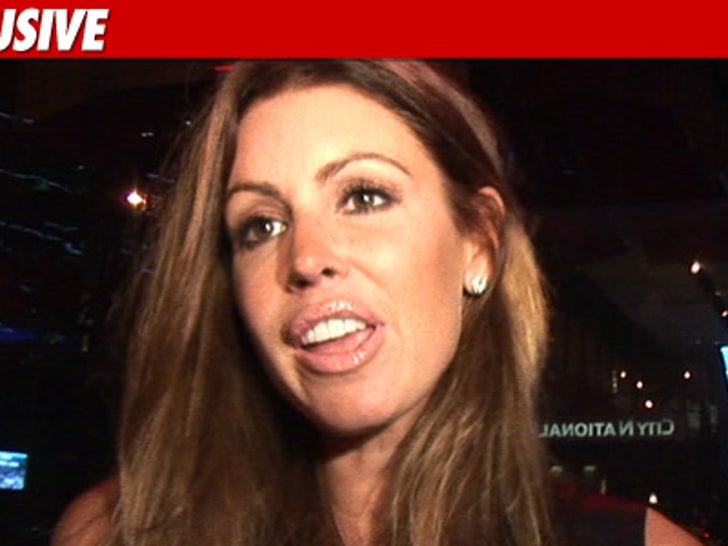 TMZ is in Malibu Small Claims Court, where Rachel Uchitel will go before Judge Lawrence Mira, trying to convince him that Oceanside Transitional Living -- a rehab facility where she sought treatment for being addicted to love and pills -- refused to return her $11,000 Cartier watch.
Rachel also claims the facility wrongfully withheld her security deposit -- the facility claims her dog pooped all over the place.
Keep refreshing the site ...
UPDATE 10:25 AM PT: Rachel has shown up -- we shot video of her walking in -- but her case has not been called yet.