'Tron' Star: That's Me, But I'm No Pot User!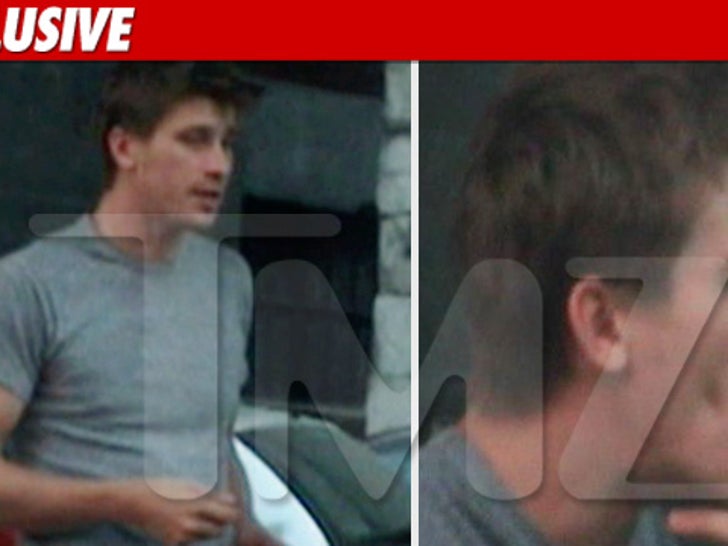 TMZ has obtained video of "Tron" star Garrett Hedlund smoking some sort of funky cigarette on the streets of Montreal earlier this year ... but he insists it wasn't weed.

The video shows Hedlund back in August while filming "On The Road" with Kristen Stewart. Hedlund pulls a lighter and a "cigarette" out of his pocket and, telling a very animated story for about a minute ... finally lights it and takes two drags.
After the second drag, he passes it to an unidentified female ... who gladly partakes.
Hedlund's rep did not default to salvia ... telling us it was absolutely not marijuana, adding, "He would never smoke pot in front of all those paparazzi."