Miley's Bong -- There's No Price HIGH Enough!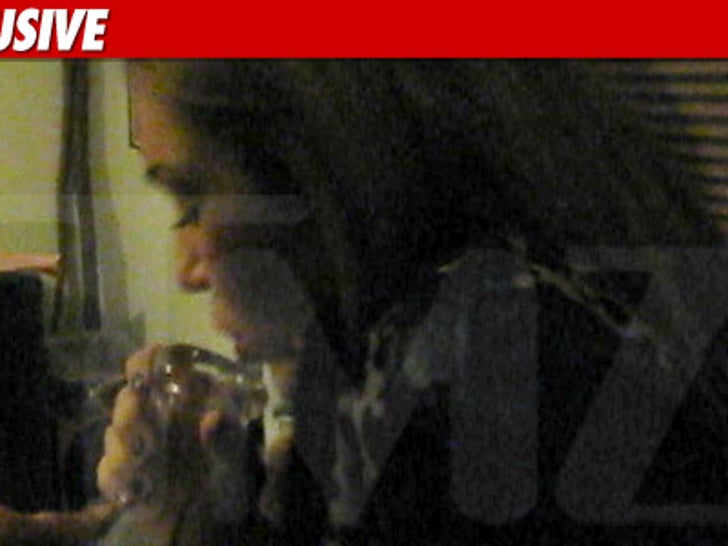 The man who owns the most famous smoking device in the world -- Miley Cyrus' salvia bong -- claims he will never part with his piece of stoner history ... despite serious pressure to SELL, SELL, SELL!
Non-hallucinating sources close to Mr. Bong Owner tell TMZ ... dude's friends have been trying to convince him to put it up for sale for weeks because they think he could fetch AT LEAST a couple grand .... which is like 5,000 Jack in the Box tacos.
But Lord of the Bong has staunchly refused to hock his prized paraphernalia because he believes his piece has serious "sentimental value."
We're guessing he's just waiting for the right amount of green ...