Mel Gibson Case -- Decision Close
Mel Gibson Case
Decision Close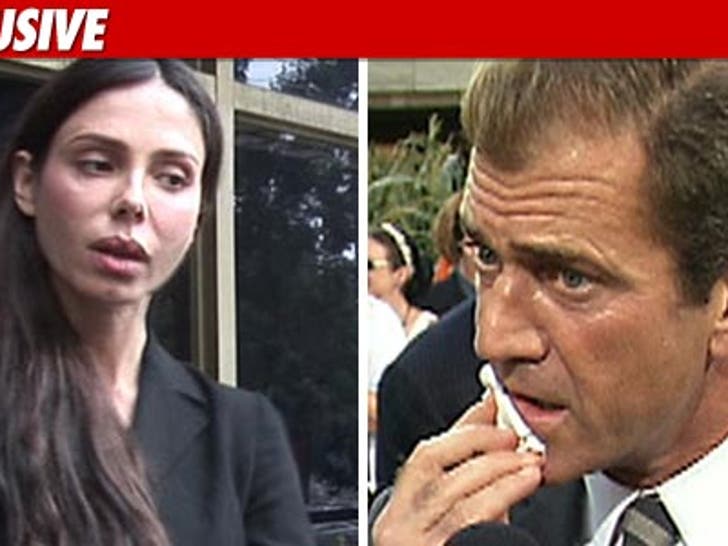 Mel Gibson and Oksana Grigorieva will soon learn their fate, probably next month ... TMZ has learned.
L.A. County Sheriff's Department spokesman Steve Whitmore tells TMZ his Department will refer the case over to the L.A. County District Attorney's Office very early next year.
We're told it's likely the D.A. will get the case in January and the D.A. should make a quick decision.
The Sheriff's Department referred the domestic violence investigation involving Mel over to the D.A. months ago. The extortion investigation involving Oksana is outstanding.
TMZ first reported that the D.A. has been actively monitoring the Sheriff's Department investigation into the extortion claim and will make a joint decision on the two cases at the same time.