'Home Improvement' Sues: I Was Fleeced!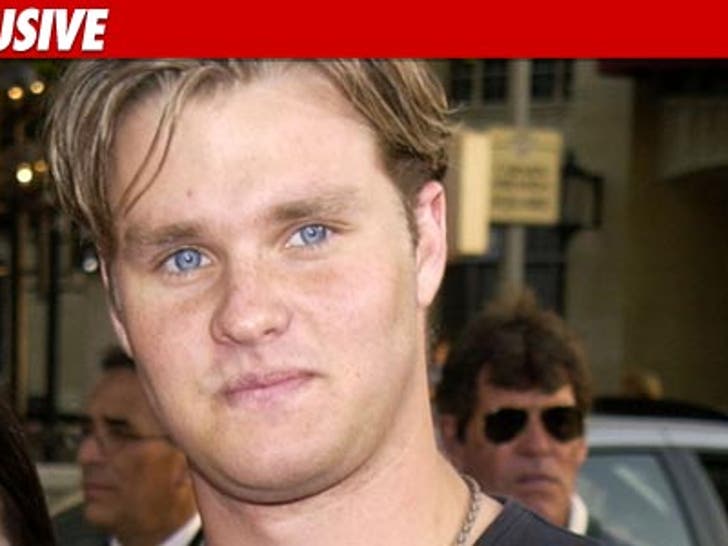 One of the stars of "Home Improvement" claims he invested in a Hollywood restaurant and the dudes who took his money blew it on trips to Hawaii and a Porsche.
Zachery Ty Bryan, who played eldest son Brad Taylor, has sued two partners in Big Wangs, a Hollywood sports bar. Bryan alleges Peter Brill and Joe Barker used the business as their personal piggy bank to live "high off the hog."
Bryan claims Brill and Barker funneled Big Wangs' profits to open competing restaurants ... this, in addition to the car, the trips and the purchase of a home in the Hollywood Hills.
Bryan says Brill and Barker made all their purchases on an American Express card and, to add insult to injury, made personal use of 750,000 Membership Rewards points.
Bryan is suing for unspecified damages.