Justin Tuck -- Don't Worry Giants Fans, He'll Play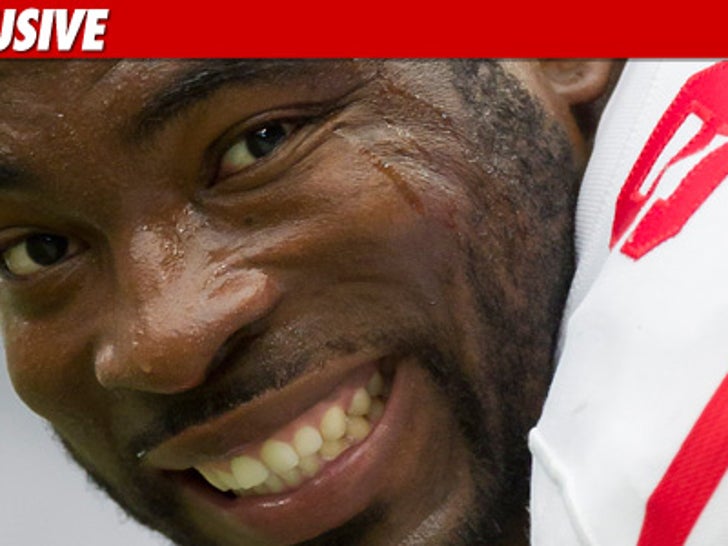 The New York Giants season is on the line tomorrow ... and TMZ has learned they will have their defensive star Justin Tuck when they take on the Washington Redskins.
As TMZ first reported, Tuck was in a minor accident last night in Teaneck, NJ. Tuck's SUV was smacked up a little bit, but he was fine.
Today, a rep for the Giants told us Tuck is back at practice and "Yes, he'll play."
That sound you just heard was the greater metropolitan New York area sighing in relief.