Chuck Berry Falls Ill During Concert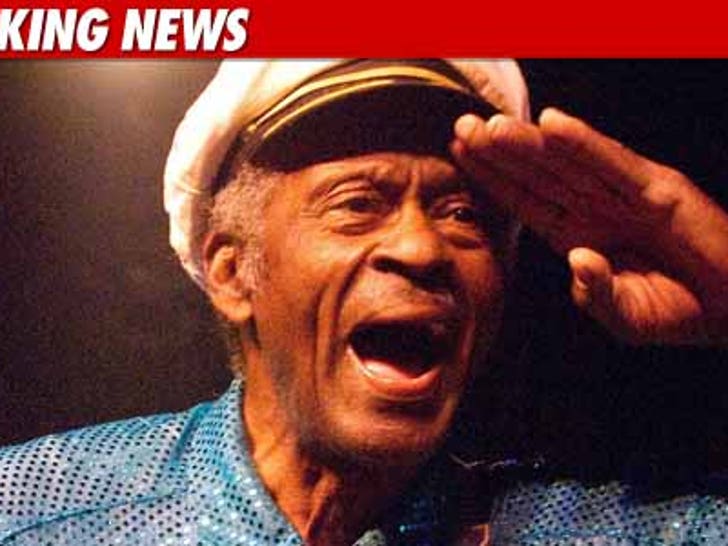 Chuck Berry had to be escorted off stage during a concert in Chicago last night -- but rather than jumping in an ambulance, he jumped back on stage.
Berry was playing a gig at the Concert Theater and, according to the Chicago Tribune, began showing signs something was wrong early on. The promoter of the event told the paper, "Obviously, something was off ... Fifteen minutes into the set it went from fine to something wasn't right. He was starting songs mid-song, playing 15 seconds of a song."
After several failed attempts at the guitar, Berry played keyboard -- then slumped over.
Berry (who is 84) was taken off stage but came back 15 minutes later and tried resuming the show ... but was taken off stage again. He returned one more time, assured fans he was OK (see video below), and did his signature duck walk before leaving for good.
Berry did not go to the hospital ... he took a limo home. That's how he rolls.