Tom Brady -- Flirting With Disaster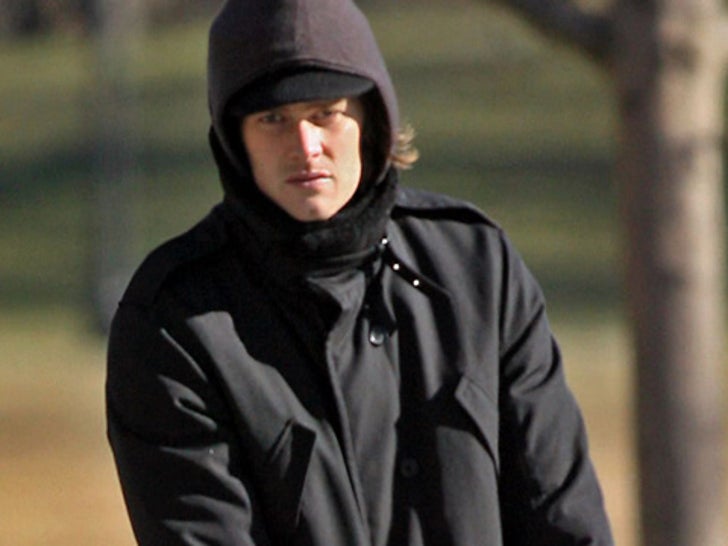 Tom Brady must be a glutton for punishment -- because with the NFL playoffs looming the Patriots QB thinks it's scooter time?! Someone needs to put New England's golden boy in a bubble ... stat!

Check out TMZ on TV -- click here to see your local listings!