'Teen Mom' Dad -- I Didn't Knock Her Up!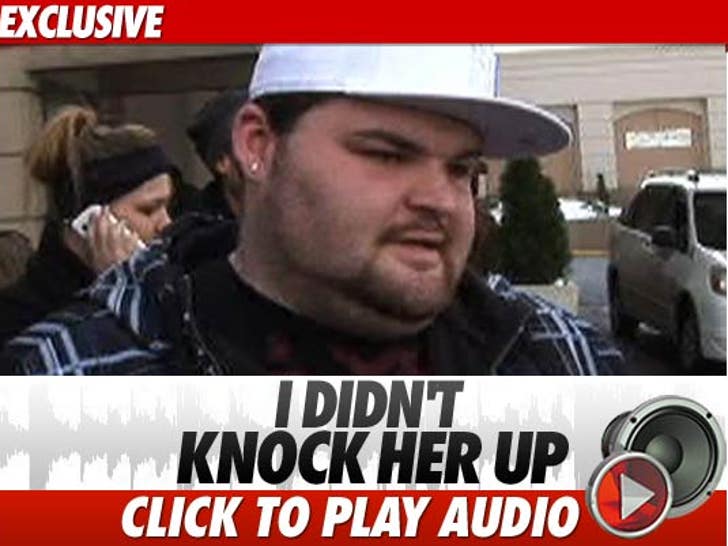 "Teen Mom" baby daddy Gary Shirley may cop to getting Amber Portwood pregnant one time, but he says there's no sperm trail for another kid ... according to an audiotaped conversation obtained by TMZ.
Gary is referring to pregnancy rumors that surfaced in the last few months, telling a friend Monday night, "If she was pregnant it wouldn't be mine," adding, "If that was true [the pregnancy] I would never f**king talk to her again."
Gary goes on: "If she can make the mistake or stupidity to have a baby and not use a condom, it was totally her fault."