California Governor: Who Cares If I Ruined Lives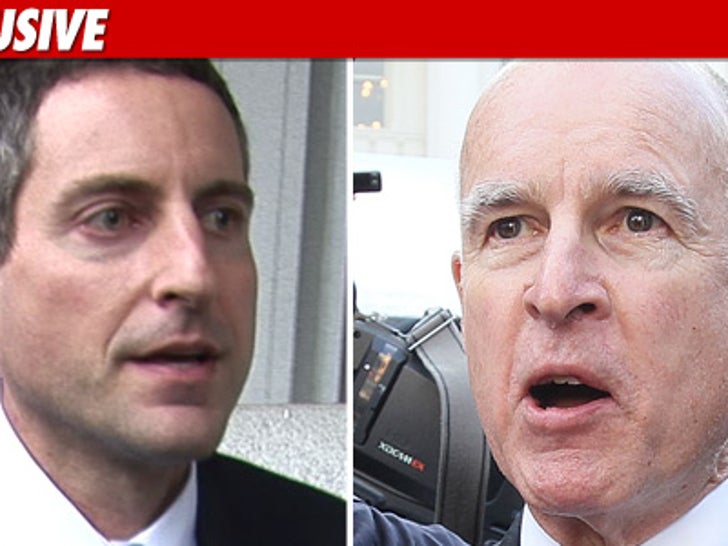 After a judge just ruled there was no basis to convict Howard K. Stern of anything in connection with Anna Nicole Smith's drug abuse, freshly re-minted California Governor Jerry Brown -- who went after Stern with a vengeance while he was Attorney General -- essentially said he couldn't care less.
Governor Brown's press office released this terse statement: "It's in his past job and he has no comment."
Brown spent millions investigating Stern and co-defendants Sandeep Kapoor and Khristine Eroshevich for several years, before the D.A. filed criminal charges.
Brown and company sent Kapoor to the poor house, though he was eventually found not guilty on all charges.