Dr. Conrad Murray -- I 'Love' MJ's Mom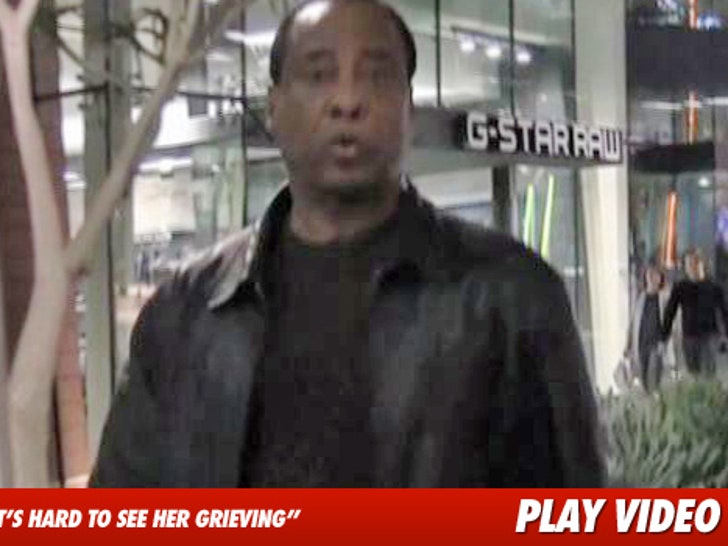 Doctor Conrad Murray claims it's been hard for him to watch Michael Jackson's mother Katherine grieve over the death of her son ... because he "loves" her like his own mother.
Murray was out shopping at Nordstrom in Santa Monica yesterday -- hopefully looking to replace the awful paisley tie he wore on the first day of his manslaughter prelim -- when he told photogs, "It's hard to see [Katherine] grieving ... I care about her as much as I care about my own mother."
Murray added, "I love her very much."