John Edwards Denies Engagement Rumors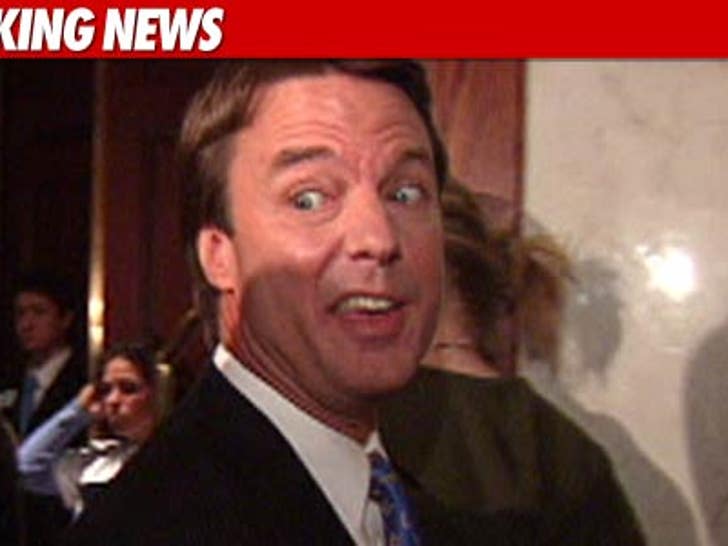 A spokesperson for John Edwards is denying a report that claims the former senator recently proposed to baby mama Rielle Hunter.
According to the National Enquirer, Edwards proposed to Hunter over the Christmas holiday. But a family spokeswoman told The Daily Beast, "I can tell you that it's not true."
Before you completely dismiss the rumor, it's worth noting ... the Enquirer broke the whole Edwards/Hunter/love child mess in the first place.