Notorious B.I.G. Murder Investigation 'Reinvigorated'
Notorious B.I.G.
Murder Investigation
'Reinvigorated'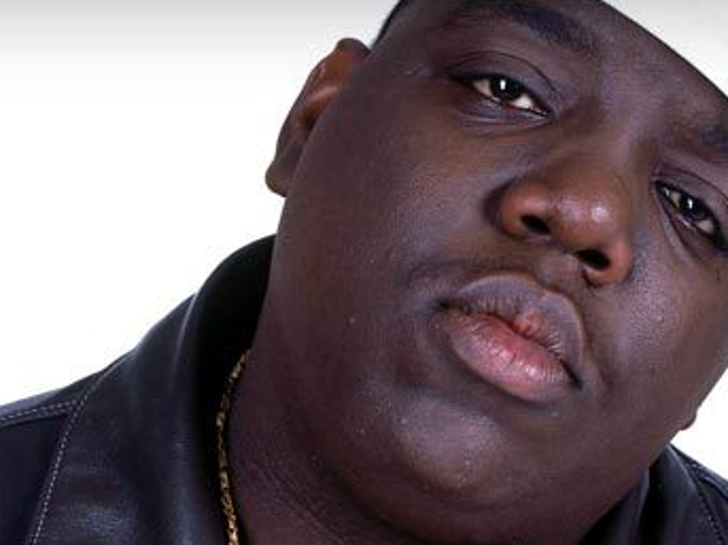 The investigation into the slaying of Notorious B.I.G. was "reinvigorated" just a few months ago as a result of new information ... 13 years after he was killed in Los Angeles ... this according to CNN.
A task force made up of local and federal law enforcement agencies is actively pursuing new leads, according to the network, but no further details are known.
The investigation reportedly includes the Los Angeles Police Department, L.A. County District Attorney's Office and the FBI.
Biggie was shot and killed in 1997 while riding in an SUV after a music industry party at the Petersen Automotive Museum in Los Angeles.