Eva Longoria Sued -- Alleged Beso Restaurant Scam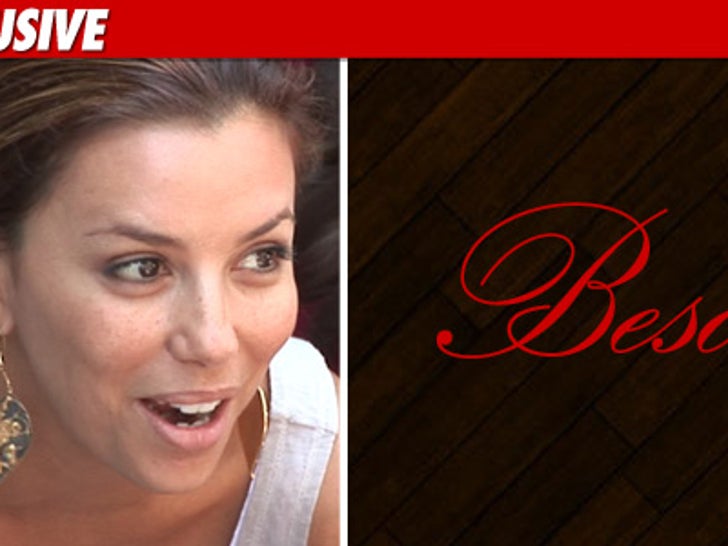 Eva Longoria is being sued for more than $4,000,000 -- after a guy who invested in Eva's restaurant, Beso, claims the actress ran an illegal scheme to use the eatery to fatten her wallet.
The suit is kind of technical, but the long story short ... Eva's accused of lending $1 mil to the company behind Beso ... with the agreement that she'd get paid back at an astronomical amount of interest ... racking up $4.6 million over 2 years.
The person who filed the lawsuit today in L.A. County Superior Court, an investor named Mali Nachum, claims Eva's deal not only violates California law -- but it cuts into his percent of the company.
Mali wants more than $4 mil in damages.
UPDATE: A rep for Longoria tells TMZ, "This is a desperate reaction in a lawsuit without merit by prior partners who, through their unauthorized and fraudulent actions, required Eva Longoria to seek reorganization protection through bankruptcy court in Nevada."