Lindsay Lohan -- This Is Your Life ... in 73 Seconds!!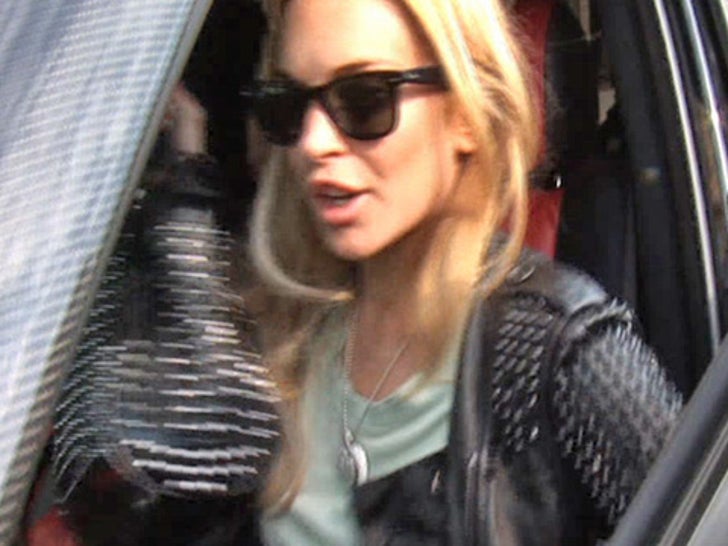 Only Lindsay Lohan could reunite with an ex, fight with a garage door, and check out some sweaty dudes ... all while racing the clock of doom!! Ya got 1 minute, 13 seconds ... good luck, LiLo.
Check out TMZ on TV -- click here to see your local listings!