49ers Star Vernon Davis -- I DON'T Miss Mike Singletary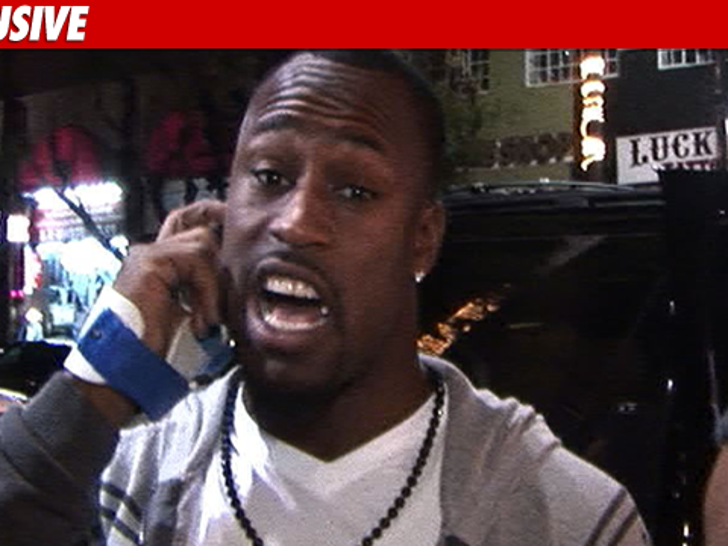 49ers superstar tight end Vernon Davis is THRILLED his team fired head coach Mike Singletary ... and last night Davis let us know he won't miss the guy one bit.

Davis also told us he's fired up about the prospect of playing with injury-riddled Broncos quarterback Kyle Orton ... who's rumored to be on the outs in Denver.
When asked if an Orton-to-SF deal was in the works, Davis told us, "Kyle Orton ... if you're coming, come on buddy. I love you."