Jay-Z feat. TMZ -- 'Hot Wing State of Mind'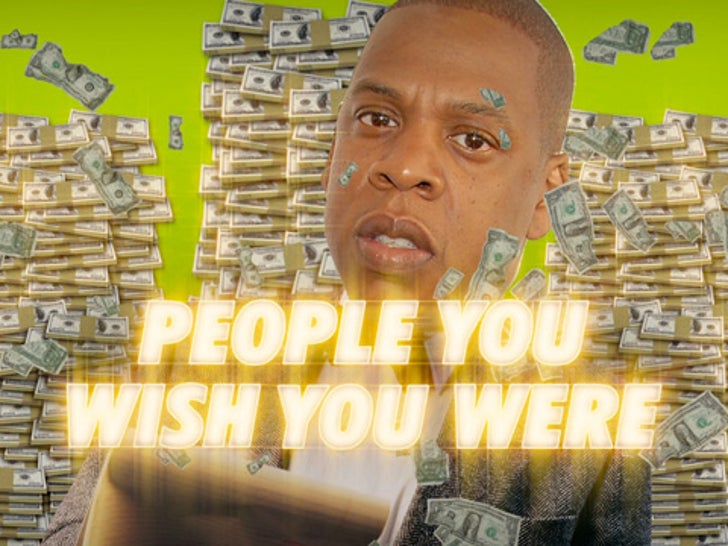 Two things were clear when we heard Jay-Z invested in a wings joint. First ... we're hungry. Second ... someone better drop a hot track in the name of hot wings. Grab yo' wet naps, bitches!!!

Check out TMZ on TV -- click here to see your local listings!