Nicollette Sheridan Drops Part of 'Housewives' Suit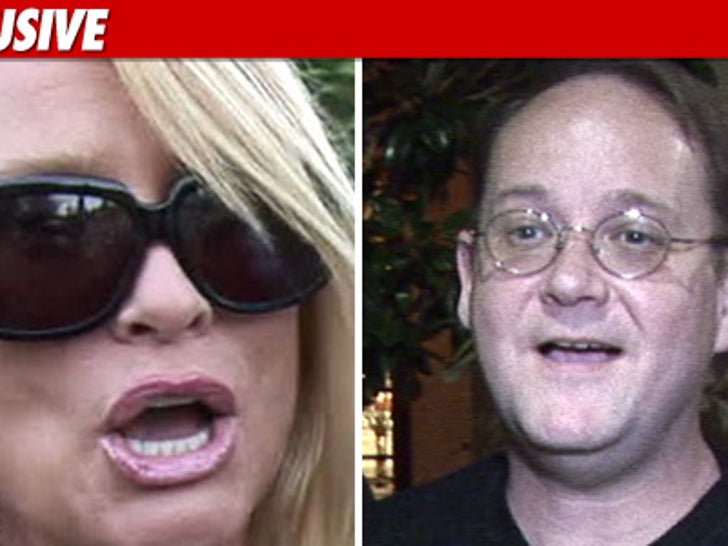 Nicollette Sheridan does not think she was fired from "Desperate Housewives" because of her sex, age or sexual orientation.
In legal docs obtained by TMZ, Sheridan has dropped a portion of her lawsuit filed against Marc Cherry and Touchstone Television Productions ... in which she claims Cherry slapped her, she complained to the brass and got fired as a result.
Sheridan has agreed to drop her claims of discrimination and harassment based on sex, age and sexual orientation.
But the suit is not over. Sheridan is pressing on with her claims of assault and battery and wrongful termination.