Peter Fonda Finds Dead Body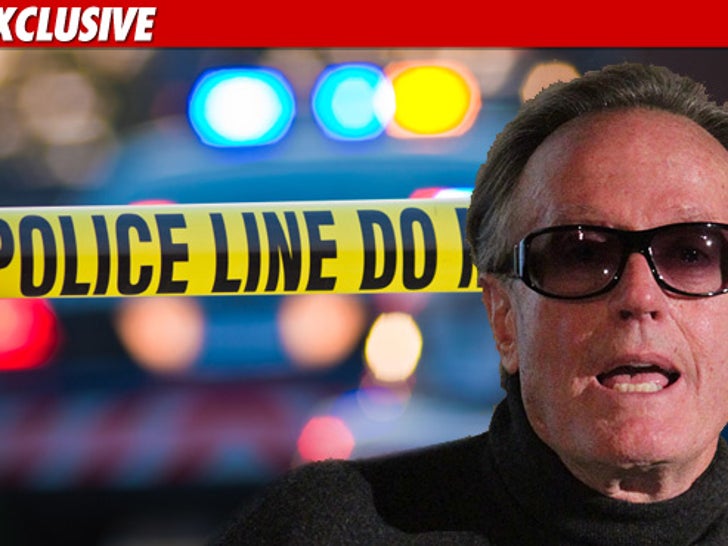 Peter Fonda found a dead body today ... TMZ has learned ... the body of a man who committed suicide.
Sources tell TMZ Fonda was driving on Sunset Blvd. in the Pacific Palisades area of Los Angeles at around 2 PM PT, when he saw a car parked on the side of the road.
Fonda got out of his car to check out the situation, and found the body of a man slumped over in the front seat.
Responders tell TMZ the man in the car took his own life ... and that the body has been there for about 3 days.