Peter Fonda 911 Call -- 'I Don't Think He's Alive'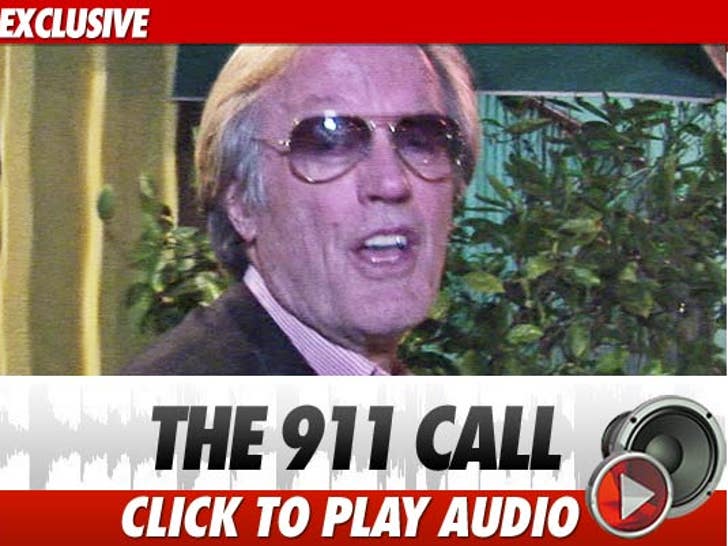 TMZ has obtained the 911 call made by Peter Fonda last week when he found a dead body in the Pacific Palisades area of Los Angeles.
As we first reported, Fonda was driving down Sunset Blvd. on Wednesday when he stopped to check out a car that was stopped on the side of the road ... and found a man inside who had committed suicide.