T.I. Suicide Intervention -- The 911 Call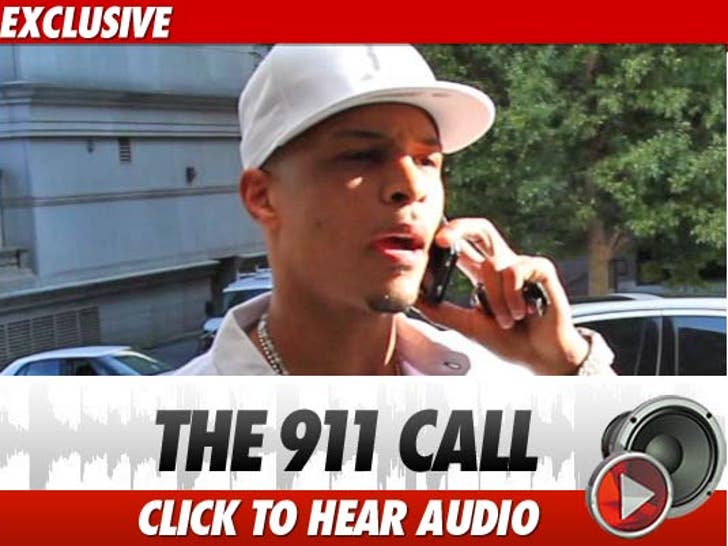 TMZ has obtained the 911 call which alerted authorities about the suicidal man who rapper T.I. eventually talked down from a ledge.
As we previously reported, T.I. recorded a video message that cops played to the man as they attempted to talk him down off the ledge of a building.
T.I. has said he wants to keep in touch with the man.