Docs to Amputate Part of Zsa Zsa Gabor's Leg
Docs to
Amputate Part of
Zsa Zsa Gabor's Leg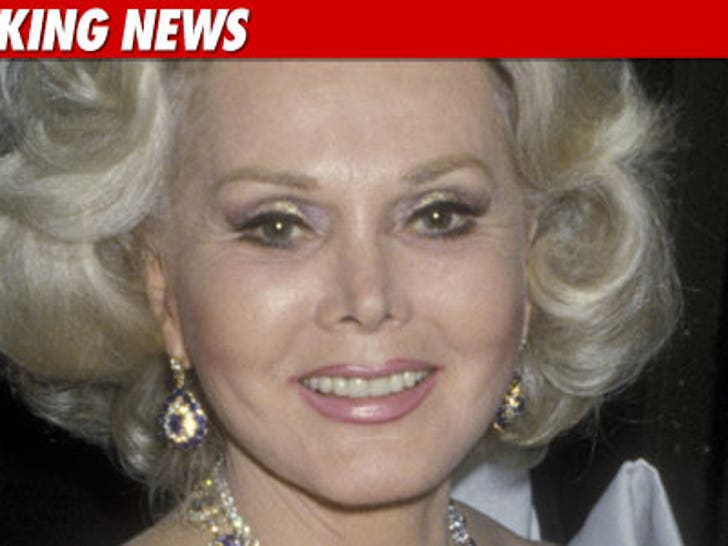 Zsa Zsa Gabor's doctors believe the infection in her leg has gotten so bad, the only way to stop it from spreading to vital organs is to amputate a significant part of her limb ... TMZ has learned.
Zsa Zsa's husband Prince Frederic von Anhalt tells us ... if the doctors move quickly, they may only need to remove a small portion of Zsa Zsa's leg.
But depending on how fast the infection spreads, the Prince tells us, doctors may have to remove the entire leg.
We're told Zsa Zsa hasn't been slated for surgery yet -- but Prince is working on getting the 93-year-old under the knife by the end of the week.