Zsa Zsa's Husband Green Lights Risky Surgery
Zsa Zsa's Husband
Green Lights Risky Surgery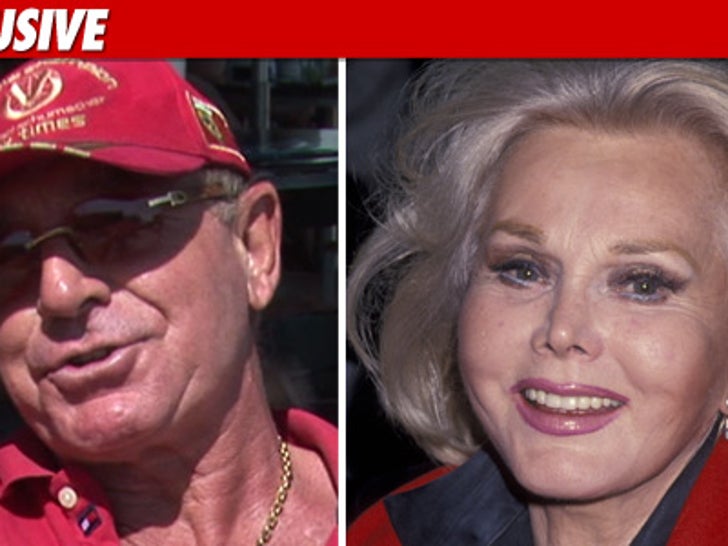 Zsa Zsa Gabor's husband, Prince Frederic von Anhalt, just signed paperwork allowing doctors to perform a life-threatening operation on his wife.
Von Anhalt tells TMZ ... doctors will administer anesthesia to Zsa Zsa today ... something "very risky," according to her doctors, because of her age.
Once she's under, doctors will perform an MRI to figure out their plan of attack in removing a blood clot. If they determine it can't be removed, von Anhalt says doctors will then amputate half her leg.