Zsa Zsa Gabor Treated for 'Massive Blood Clot'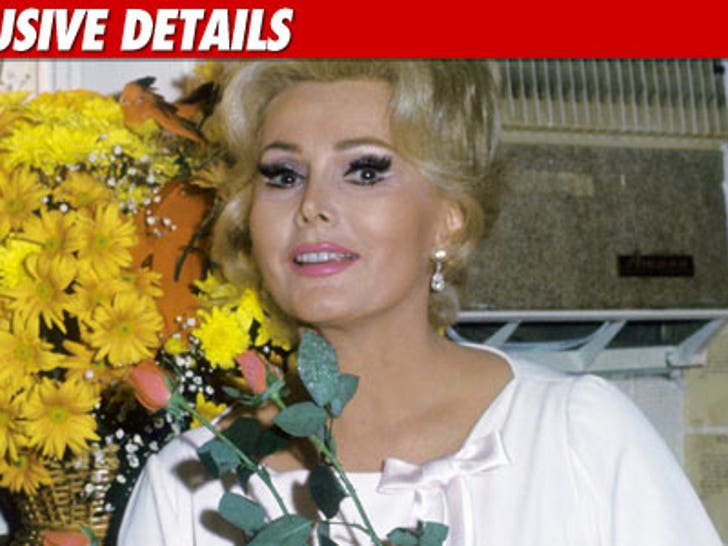 Paramedics have arrived to Zsa Zsa Gabor's Beverly Hills mansion -- after the actress' private doctor spotted what he believes is a "massive blood clot" ... this according to Gabor's rep.
We're told Zsa Zsa had complained about pain and swelling in one of her legs early this morning -- so Zsa Zsa's people asked her doc to make a house call.
The rep says the doctor discovered what appeared to be a "massive blood clot" in her leg -- and immediately called 911 after expressing concern that the clot could make its way towards Zsa Zsa's heart.
UPDATE: The ambulance has transported Zsa Zsa to the UCLA Medical Center.
Zsa Zsa's husband, Prince Frederic von Anhalt, tells TMZ she had a "bad infection" in her right leg and "no blood flowing" in her left leg.
UPDATE 8:30PM PST: Prince FvA says, "Looks like we are going to be home in the morning." He says Zsa Zsa is getting medication to treat a blood clot and an infection.