Dire Straits -- Classic Song Ruled Offensive in Canada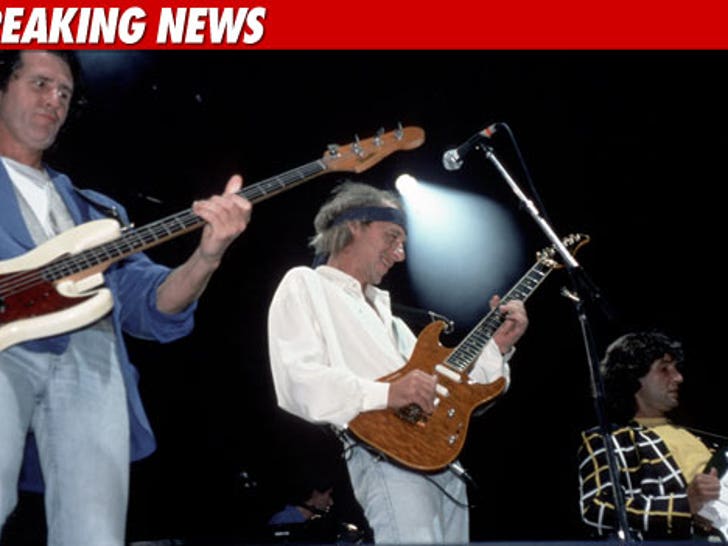 26 years after the Dire Straits classic hit "Money for Nothing" first hit the airwaves ... the song has been ruled "too offensive" to be broadcast on Canadian radio ... because of a homophobic lyric.
The issue first arose last year, after someone filed a complaint explaining that the song contained the homophobic F-word ... three different times.
The Canadian Broadcast Standards Council ruled that the word is indeed offensive -- and ordered radio stations to use an edited version of the song.
The CBSC explained that societal values have "shifted" since the song debuted ... and "the broadcast of the song in 2010 must reflect those values, rather than those of 1985."