Alleged Lindsay Victim to Cops: How Dare You!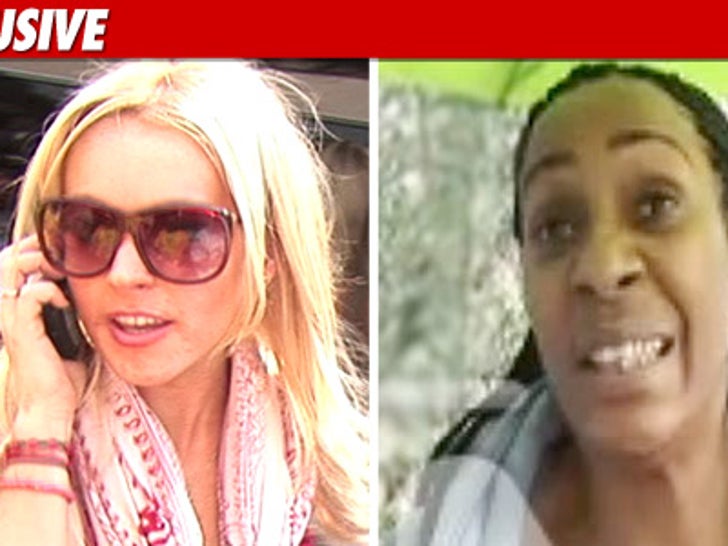 The lawyer for the former Betty Ford worker who was allegedly attacked by Lindsay Lohan has fired off a letter of outrage to the Riverside County District Attorney, after authorities secretly went to the worker's home this morning to grill her over the incident.
Members of the D.A.'s office went to Dawn Holland's home this AM to get a statement from her about the incident, even though her lawyer, Keith Davidson has repeatedly told authorities she wanted no part of it.
In the letter, Davidson says he wrote cops a letter last month and had a follow up conversation stating that Holland "does not desire prosecution of Ms. Lohan and that any communication with Ms. Holland is to go through my office."
Davidson is indignant authorities went to Holland's home without even giving him the heads up, calling it "a blatant attempt to stomp on the 6th Amendment [right to counsel]."