'Dancing w/ the Stars' -- Targeting Lorenzo Lamas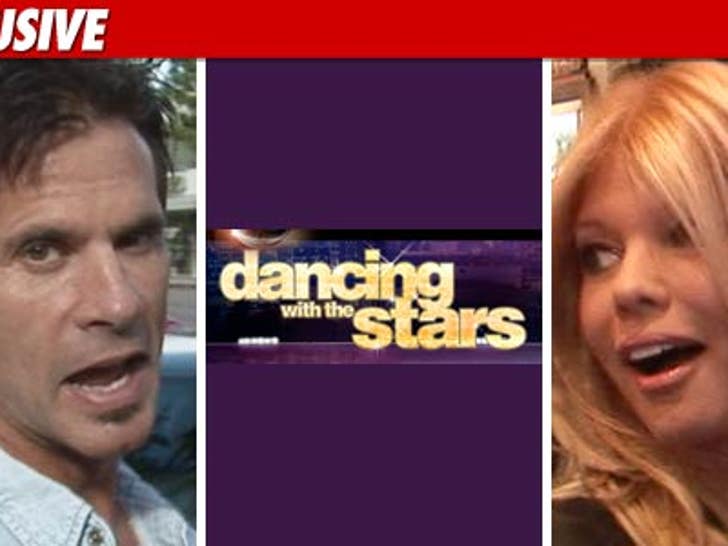 "Dancing with the Stars" execs are currently locked in negotiations to bring a "Renegade" and a "Baywatch" babe to the ballroom next season ... TMZ has learned.
Sources connected with the show tell us Lorenzo Lamas and Donna D'Errico have been contacted by the DWTS people ... and are "in talks" about a possible deal.
We're told nothing is in stone yet -- but we're hearing both Lorenzo and Donna have "serious interest" in doing the show.