Lorenzo and Donna D -- Campaigning for 'DWTS'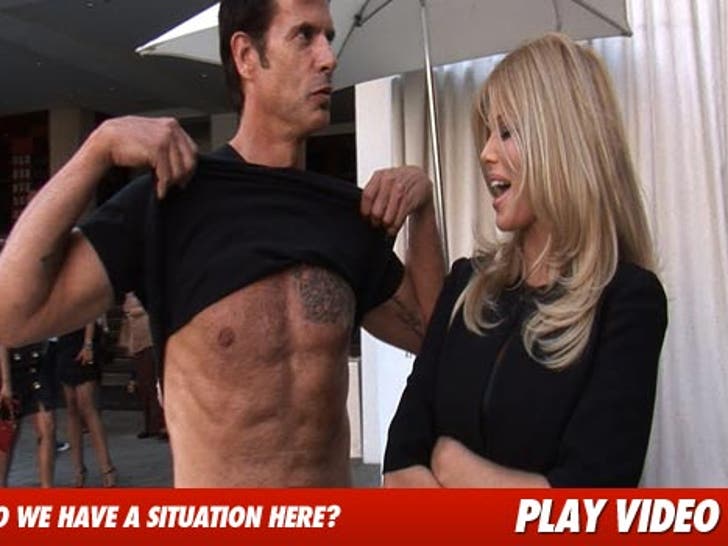 Some celebrities might try and play hard to get when it comes to trying to get a spot on the upcoming season of "Dancing With the Stars" -- Lorenzo Lamas and Donna D'Errico are not those celebs.
As TMZ first reported, Lamas and D'Errico are both "in talks" to do "DWTS," but so far nothing is locked down. The "DWTS" website is taking viewer suggestions for who should make the cast ... and when he caught with them outside the SLS Hotel in Beverly Hills yesterday, they each took turns lobbying to get on the show.
A little subtlety might work.