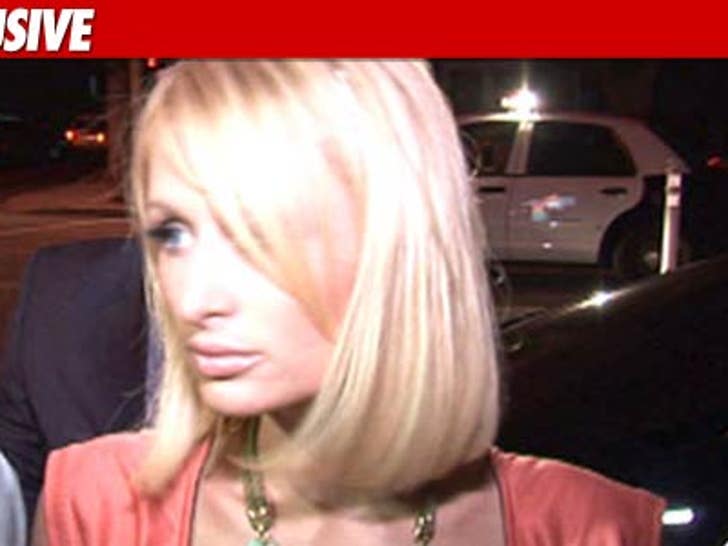 Paris Hilton recently made her triumphant return to the world of porn -- but unfortunately (or is it fortunately?) for us ... there will be no "One Night in Paris: The Sequel."
Sources tell TMZ that as part of her upcoming reality show, Paris shot an episode in which she visits one of the biggest porn companies on the planet, Digital Playground. We're told Paris has a friend there who writes scripts -- hey, "Asslicious 2" didn't write itself.
According to our sources, Paris learned all about the company and even met the CEO.
You really can go home again.